Sensory Impairment
We provide advocacy support for people with sensory impairments to have their views heard about the support and care they receive.
An advocate can support with issues such as:
Community care assessments and reviews
If someone needs help to understand how community care works
If someone needs support in making a complaint to health and social care services
Decisions about moving into or out of residential care
Support at meetings with professionals
Accessing information about your disability or condition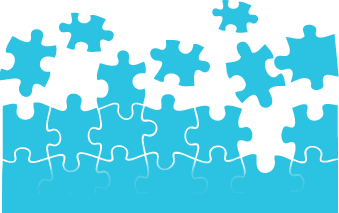 Advocacy Support For People With Sensory Impairments
Southern Advocacy Services advocates for people with sensory impairments to ensure they have a voice. Advocating for a person with severe sensory impairments can be challenging, but our trained Advocates are very adept at "thinking outside the box" to obtain the persons true thoughts and feeling on specific issues.
If you need help to speak up for yourself we provide advocacy support
Find out More Here