What is a Learning Disability?
Learning disability is classification including several disorders in which a person has difficulty learning in a typical manner, usually caused by an unknown factor or factors.
The unknown factor is the disorder that affects the brain's ability to receive and process information. This disorder can make it problematic for a person to learn as quickly or in the same way as someone who is not affected by a learning disability.
People with a learning disability have trouble performing specific types of skills or completing tasks if left to figure things out by themselves or if taught in conventional ways.
Most people with a learning disability are treated as 'different'. This is a stigma we are all trying to change.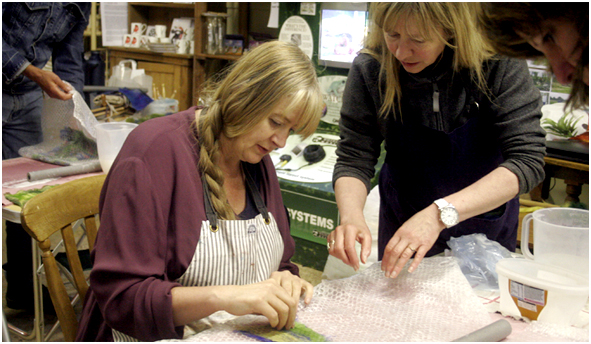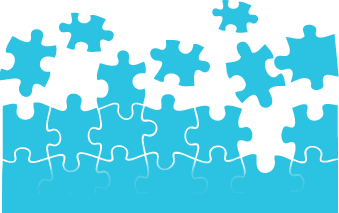 Us and Learning Disabilities
Southern Advocacy Services originated in 2003 from the Valuing People White Paper 2001 as The Isle of Wight Advocacy Trust, with the intention of giving people with learning disabilities a voice on the Isle of Wight. We have now expanded into other fields but our core values are based on and around enabling and speaking up for people with all ranges of Learning disabilities.
All of our advocates are experienced in working with people of all abilities. We enable people to speak up for what they want to improve their quality of life. Whether this is housing, finance, services (day, night and care) or personal circumstance, our advocates can help. We are well known in the learning disability network on the Isle of Wight and are now branching out to Southern England.
If you would like to find out more about learning disabilities or contact one of our team we would be happy to take your call
Call 01983 559299