Dementia Advocacy
We are aware that a large number of people living in residential care are unable to access advocacy services for a number of reasons;
Person lacks capacity
Lack of knowledge/understanding of what advocacy is
Unable to access community resources
We are exploring the need for advocacy services with people living in residential care that may require independent support but are not able to reach us.
We have 4 specialist advocates who have worked with clients who lack capacity for a number of years. Our advocates are trained as dementia educators and work with residential home staff/family/friends to identify clients who may benefit from our support.
The advocates engage with clients and represent their views on matters such as current care/support, family liaison, health issues, support planning, support to access the community etc. We evaluate the support required and are in a position to understand the needs of residents who lack capacity and speak up on their behalf if required.
Southern Advocacy Services has excellent skills in non-instructed advocacy and we will develop, explore and evaluate an advocacy service for older people living in residential care who lack mental capacity
If you are aware of anyone who may benefit from our service, please contact us.
We also offer dementia awareness training, please ask for further details
J F Gavin
Chief Executive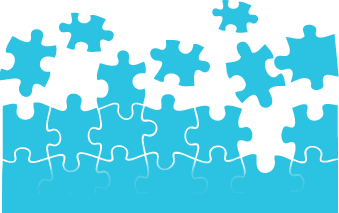 We offer bespoke training courses to care homes, day centres, carers' groups, home care organisations, families and social work teams in all matters relating to dementia and dementia care. The courses we are asked for most frequently include:
Understanding confusion and dementia
Person-centred approaches in dementia care
Skills in dementia: assessing loss and supporting retained abilities
Therapeutic activity and the person with dementia
Care planning/arrangement for the person with dementia
Planning activity programmes, both individually and in group settings
Evaluating the therapeutic potential of your care environment
Using your local community as a therapeutic resource
Effective communication in dementia
Understanding confused and challenging behaviour in dementia
The role of the activity organiser in the care home setting
The role of the care home manager in activity provision