Appropriate Adult
Southern Advocacy Services provides the Appropriate Adult service on the Isle of Wight. We have many trained AA volunteers and staff who cover all referrals from the police station.
Our staff and volunteers are all experienced and we aim to provide a professional efficient service, which benefits both the detained person and the police, to aid in a quick and effective legal process.
When someone is arrested by the police and taken to a police station, they have three basic rights:
The right to free and independent legal advice
The right to have someone informed of their arrest
The right to consult the 'Codes Of Practice' (concerning police powers and procedures)
They will also be given a written notice informing them of their Rights and Entitlements whilst in custody. It is the job of an Appropriate Adult to ensure these rights are offered to the detained person upon their arrival at the police station.
The custody officer (usually a police sergeant) who is responsible for all those detained in police custody must make sure that interviews and other procedures are conducted as soon as possible and in the proper manner. They also have a responsibility to identify vulnerable people. Those considered vulnerable are anyone who is or appears (to the custody officer) to be under the age of 17, people with mental health difficulties, people with a learning disability and those who have trouble communicating and understanding things.
Having identified a young person or a vulnerable adult the custody officer has a duty to request the attendance of an Appropriate Adult. Once vulnerability has been identified an interview cannot proceed without an Appropriate Adult present.
The need for an Appropriate Adult it determined by the custody officer, and it is only the custody officer who can then refer to us.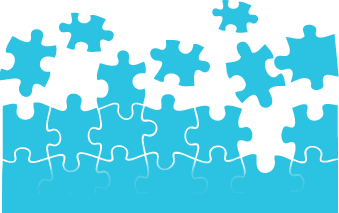 The Appropriate
Adult Role
The Appropriate Adult role was created by the Police and Criminal Evidence Act (PACE) 1984, with the intention of safeguarding the rights and welfare of young people and vulnerable adults in police custody. The rights and responsibilities of an Appropriate Adult are detailed in the PACE Codes of Practice which are updated regularly.
The role of an Appropriate Adult to ensure that the detained person is treated fairly and understands every step of the detention / charge process.
Get in touch for further details
01983 559299