Who we are
Southern Advocacy Services (Formally Isle of Wight Advocacy Trust) was established in 2003 in Newport, Isle of Wight. We now offer a service across the South of England.
Southern Advocacy Services is an independent charity which supports a diverse range of vulnerable people, including people with mental health needs, people with learning disabilities, physical and sensory impairments, carers and older people.
The service provides a combination of one-to-one specialist support, group work, support within residential care homes and also within community settings.
We are an independent organisation
We are a not for profit organisation
Our services are confidential
---
WHAT ARE HUMAN RIGHTS?
Human rights are entitlements that every human being has to be treated fairly and involved in society.
You have human rights simply because you are human.
Human rights are important as they influence our thinking, our actions and our treatment of others.
They are based on a set of common values – fairness, respect, equality and dignity.
Some examples of human rights include the right to:
Education
Live independently and participate in the community
Freedom from torture or cruel, inhuman or degrading treatment or punishment.
Freedom of thought, belief and religion
Freedom of expression
Protection from discrimination
People with disabilities have the same human rights as everyone else.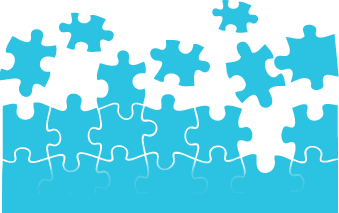 Mission Statement
Southern Advocacy Services aims to deliver a high quality and effective advocacy service tailored to the expressed needs and wishes of each individual client.
Southern Advocacy Services challenges discrimination and disadvantage and takes positive action to ensure full participation by all groups and sections of the community.
We ensure that vulnerable people are supported and enabled people to take part in decisions about their own care, make an impact on services which they use and influence other decisions which affect their own lives.
---
Values & philosophy
We believe that people with any form of disability or mental health need are equal members of society and that everyone has the right to plan their own life, to be listened to, taken seriously and to be respected.
If you need help to speak up for yourself and find out about your choices, you need an ADVOCATE...
Find out More Here